Natural Sea Sponge, Greece
Natural sea sponge from Kalymnos island, Greece
The island of the sea-sponge harvesters, Kalymnos! The fourth largest island of the Dodecanese Group of Greek islands, is widely known as an international sponge-harvesting centre for centuries. The use of sea sponges is first attested in the 8th century B.C. by the epic poet Homer. 
What are they commonly use for?
Natural Sea Sponges are commonly use for personal care, cosmetic, commercial, faux painting, arts & crafts, bath and body, and decorating. Because they are non-allergic, they are safe for all ages include babies.  It does not damage skin or any surface when using. 
Synthetic sponge was created after the invention of polyester in 1941, with the idea from natural sea sponge. 
Why are they better than synthetic sponges?
> They are more durable, last longer than synthetic sponges because they are more resistant to abrasion. 
> They are better for bathing and cleaning because they are highly absorbent and hold more water without dripping.
> They self-clean through their intricate system of canals. Therefore, they will not retain odours, they do not turn mouldy [unlike like synthetic sponges].
> Suitable for people with sensitive skin, gentle on new born. 
They are softer, clean better, gentle to the skin and will not peel like synthetic sponges while being used. It actually exfoliate the skin, brighten up the skin and making skin feels soft and gentle. 
They are eco-friendly & sustainable and provide jobs to local community
> Sea sponges grow naturally from clean water. They are hand-harvest by experience sea sponge divers for centuries. These experience divers follow all the protocols during harvesting, so they do not disrupt the biodiversity of the sea bed.
> Sea sponge will continue to grow in the clean mediterranean sea for as long as we continue to harvest them correctly and responsibly.
> Therefore sea sponge is eco-friendly and they are sustainable. Keeping the marine biodiversity healthy and providing jobs to the local community. 
Let's stop using synthetic sponge and make a change to natural sea sponge to keep our eco-system healthy.  This is the most special gift from Mother Earth. 
Natural Sea Sponge :
100% organic, hypoallergenic and toxin-free

Eco-friendly (fully biodegradable)

Anti-bacterial : exfoliates, leaves your skin radiant and smooth 

Anti-fungal

Anti-odor

E

lastic and durable

S

oft when wet

Healthy and skin friendly even for newborns 

Long lasting & no expiry date

Ideal as makeup sponge for smooth and even application
Kalymnos island, Greece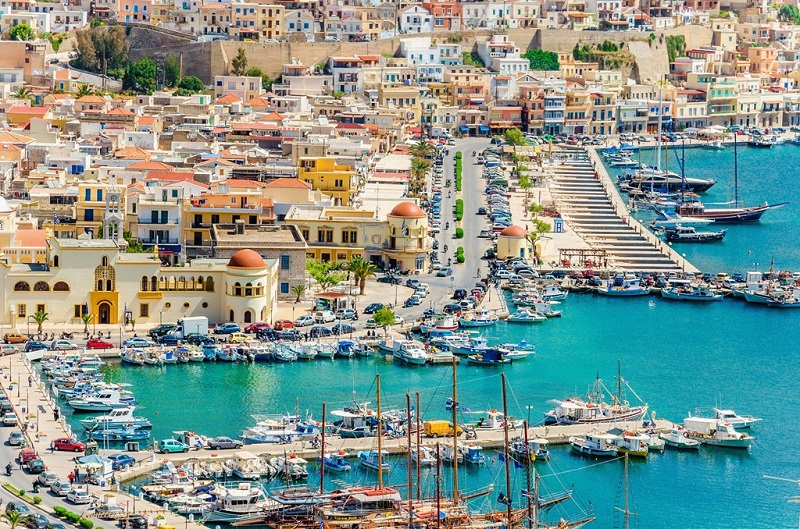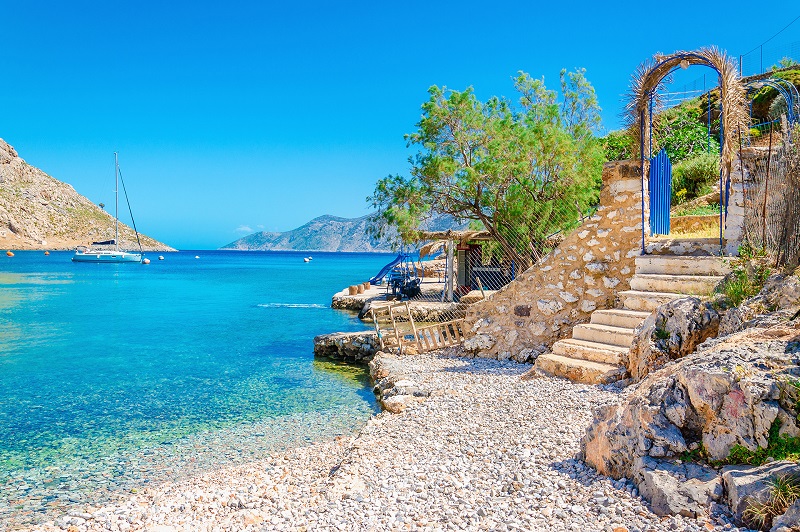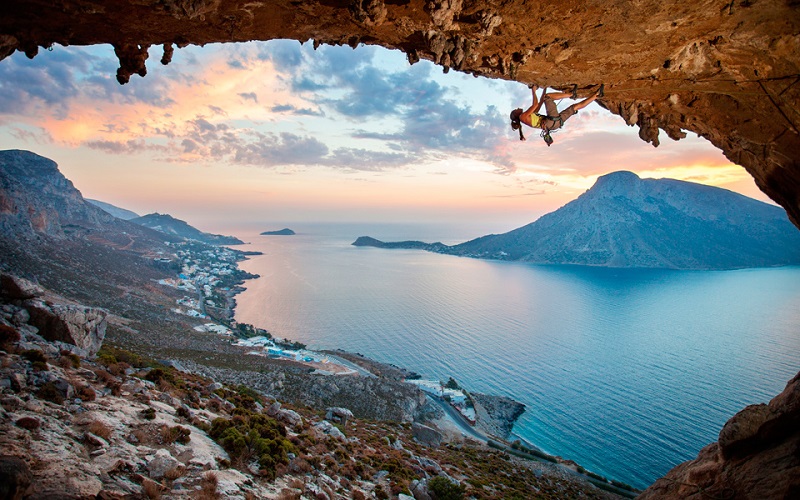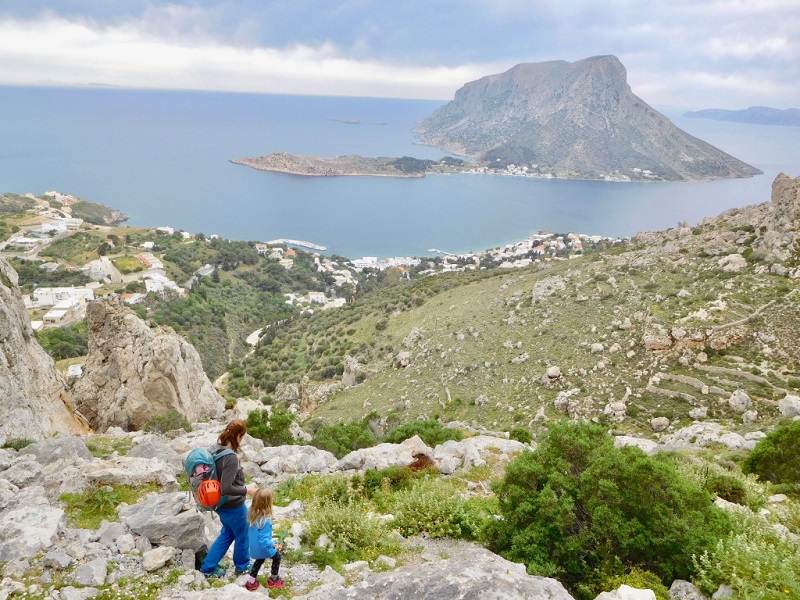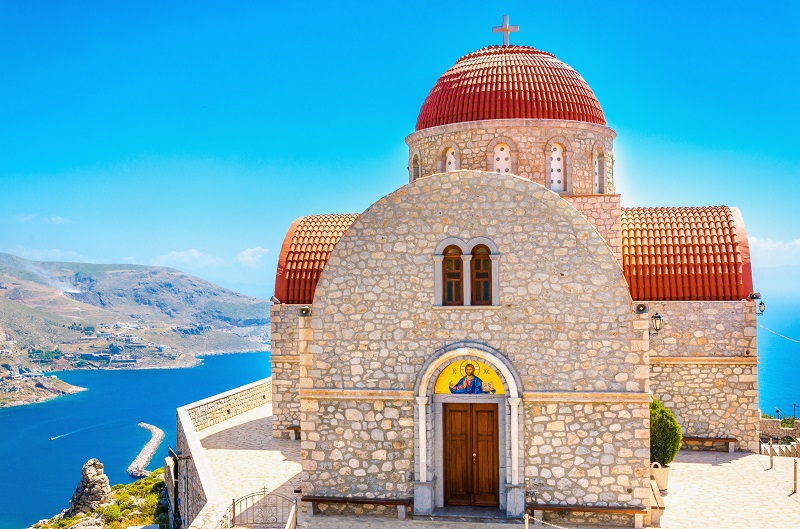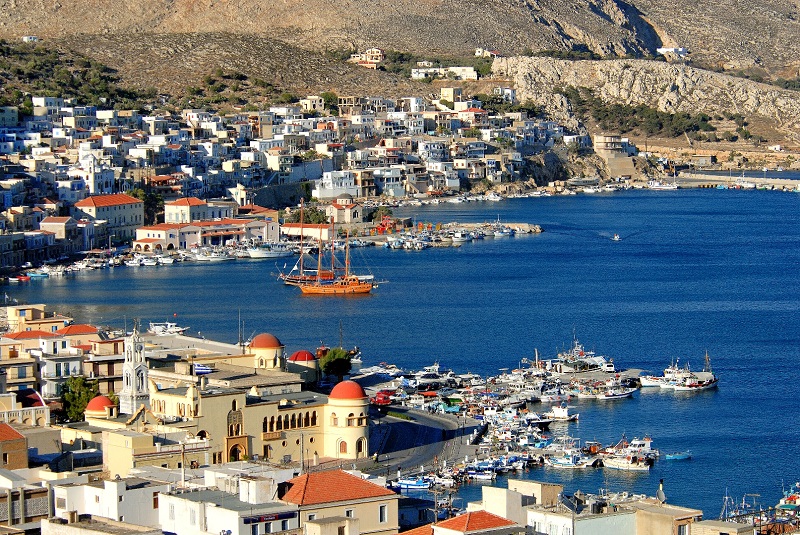 photo credit : Focus Greece